Fees & Conditions
November 25, 2022
2022-12-31 12:32
Fees & Conditions
Fees & Conditions (IGCSE and Federal Board)
Admission Fee (Non-Refundable) Rs. 70,000/-
Quarterly Fee (Non-Refundable) Rs. 135,000/-
Development Fund (Non-Refundable) Rs. 30,000/-
Security Deposit (Refundable) Rs. 45,000/–
Processing Fee (Non-Refundable) Rs. 2000/-
(Security Deposit must be paid along with the Admission Fee. Only security fee is refundable when a cadet leaves the school, having given proper notice and cleared all College dues).
The due dates for the payment of fee as per fee voucher are 1st Jan, 1st April ,1st July and 1st Oct or stated otherwise.
Conditions
In case of non-payment by the due date, a fine of Rs. 100/- per day will be charged. After the grace period of 30 days is over, the student's name shall be struck off the College roll.
All external examination fees are charged to the parent's account.
Horse riding fee is not included in monthly and quarterly fee.
Damage to or loss of school property will be recovered from the cadet's parent.
Within one week of the admission, parents/guardians must purchase and provide to the student: syllabus books, uniforms, and other supplies, mentioned in the list provided by the THCC Admission Office.
All recreational activities that require THCC hiring external services as well as inter-city trips shall be optional. They would require parent's consent and will be charged by parents/guardians. In addition, an extra charge may be levied that is confined to those items which are genuinely personal, expenditure if incurred optionally.
First Aid and basic health facilities will also be provided to all students within the school complex. Any hospitalization, diagnostic tests, prescription drugs and treatment in hospital settings or from specialists/consultants will be charged to parents.
If a cadet's name is struck off the College roll on disciplinary grounds or on any other grounds (by the Principal), full fee for that quarter shall be charged. If a parent requests the withdrawal of a boy during the year, full fee for that year will be charged. Parents living abroad are to nominate a guardian in the country to act on their behalf.
If a cadet needs diagnostic tests and specialized medical treatment, every effort will be made to obtain the prior consent of his parent or guardian. If it is not possible in the time available, the Principal or Housemaster, acting in loco parentis (acting in the place or role of a parent/ guardian) is authorized to give valid consent to such treatment (including an aesthetic or operative) as may be recommended by the medical consultant.
Travel to / from the school will be the responsibility of parents. However, after joining, the College may facilitate travel arrangements for the student whose parents so desire and charge the cost to parents. In such a case, the safety and security outside the premises of the school will not be the responsibility of the THCC and AEHJF management or staff members.
All fee must be deposited:

through cash deposit or online transfer in the Bank Account titled Ahmed E.H. Jaffer Foundation, bearing IBAN no: 116300006550001 maintained at Bank Islami. The challan must be emailed to info@thcc.edu.pk/admissions@thcc.edu.pk  or submitted at the Admin office in The Hub Cadet College.
Through depositing Pay Order or Demand Draft at 'The Hub Cadet College' Admin Office. The draft must be in the name of Ahmed E. H. Jaffer Foundation drawn from a Bank located in Karachi.
Acknowledgment Slip
I _____________________________________ Parent of ______________________________ hereby acknowledge and accept all fees and charges with the ten conditions stated above.
Date: __________________________ Signature of Parent: ______________________________________ O/C Admissions: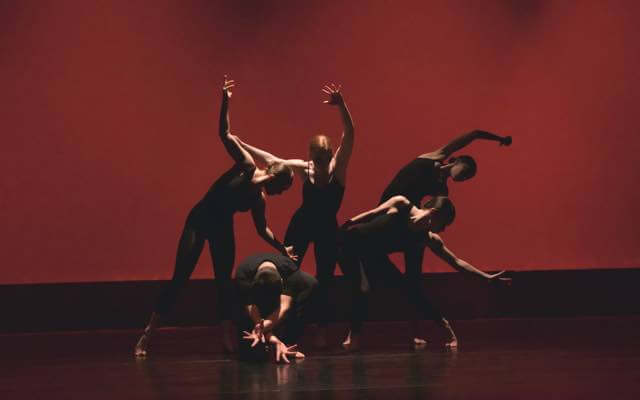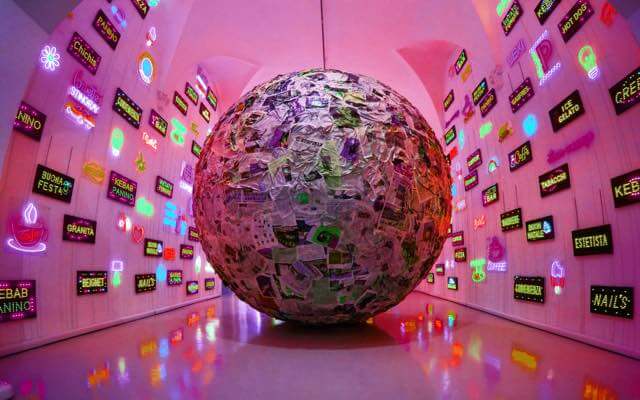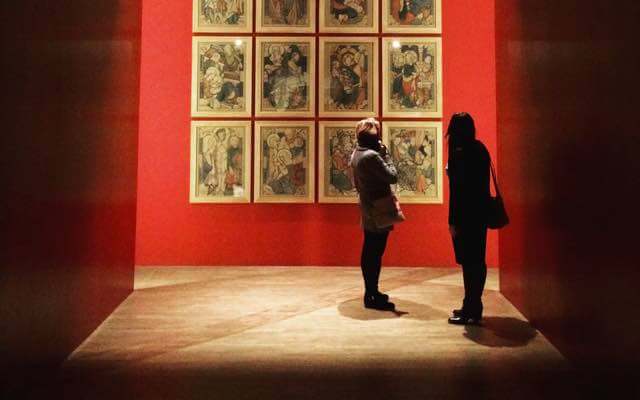 Art & Culture
UniCamp has a rich tradition of fostering creativity and the arts, and presents a wide range of performances.
Sport and Fitness
Life at UniCamp University is enriching, exciting, and energizing
Getting Around & Campus Safety
Biking is a popular way to get around campus. Transit options also include a free campus shuttle and car-share. Public Safety provides police and emergency services 24 hours a day.