Mobile Phone Policy
November 26, 2022
2022-12-14 13:50
Mobile Phone Policy
If a cadet wants to bring a mobile phone to the hostel, he may do so on the following conditions:
Only one cellphone may be brought.
It must be kept under the custody of the concerned House Master.
It is to be used only on Sunday.
It must be of the simplest type – it should have no camera, module memory or module games.
THCC shall not be held responsible for its loss or damage while in the possession of the student.
Any breach of the above regulation will result in the loss of this privilege.
Infringement of any of the above conditions will be regarded as a serious breach of College discipline; and, it may result in the suspension or expulsion of the cadet.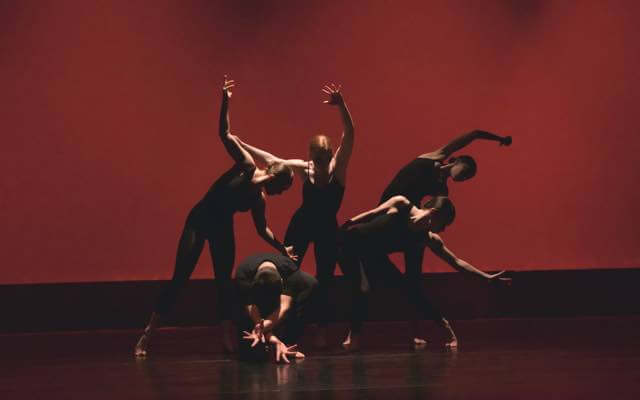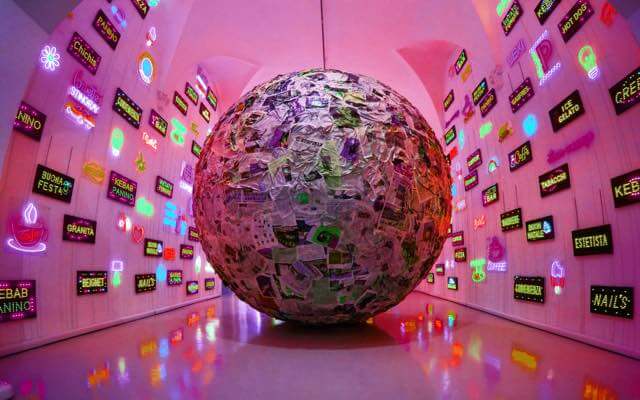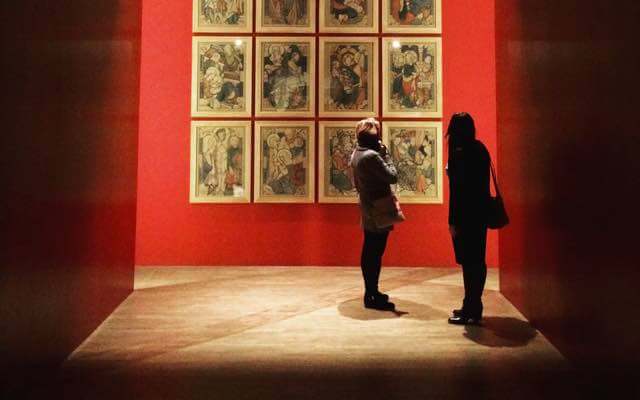 Art & Culture
UniCamp has a rich tradition of fostering creativity and the arts, and presents a wide range of performances.
Sport and Fitness
Life at UniCamp University is enriching, exciting, and energizing
Getting Around & Campus Safety
Biking is a popular way to get around campus. Transit options also include a free campus shuttle and car-share. Public Safety provides police and emergency services 24 hours a day.